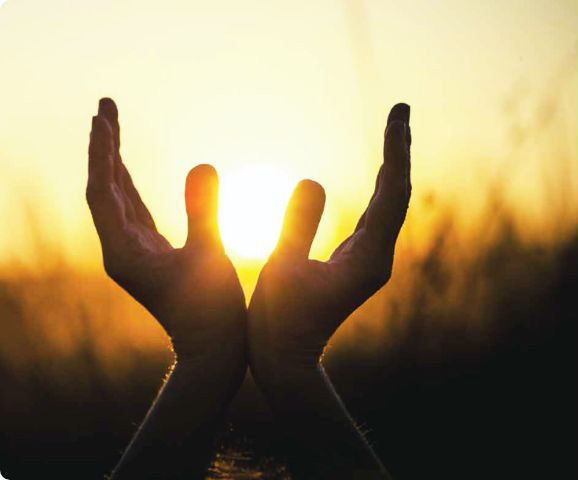 We are
The "O" symbolizes that we are all connected as one. The "善友" means a Noble Friend who possesses compassion, mindfulness, morality and wisdom.
Shan You is a social service agency founded in 1995 to provide mental health and social care services to our community. A registered charity with the status of Institutions of a Public Character (IPC), Shan You is also a full member of the National Council of Social Service (NCSS).
Read More
What We Do
Our services are available to all in the community regardless of race and religion.
Check Out the Latest Happenings at Shan You
Upcoming Events
Our events support the mental health and social care needs of the community.